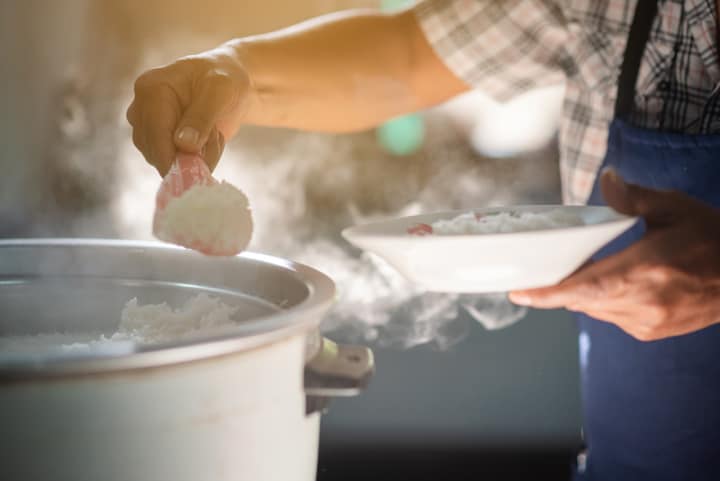 Sometimes traditional commercial cooking equipment doesn't offer you the utility that you need to properly produce specialty food items, like Asian-themed foods. Specialty cooking needs demand specialty cooking equipment. By not purchasing the right equipment, you are losing out on potential increases in productivity for your foodservice operation.
Certain food items demand a specific tool or appliance to make them. For example, a sous vide bath allows you to slowly cook foods in an airtight container. This process creates an environment of precise temperature control, allowing you to deliver consistent results every time. If your restaurant needs catering cooking equipment, you need high volume commercial cooking equipment that is suited for producing robust volu
mes of food. A gyro machine can be used to cook large amounts of meat, which are then carved off. This would be difficult to produce using non-specialty cooking equipment.