Find Your Local Commercial Oven Dealer For Expert Advice
---
Feeding a large number of people quickly is a lot easier when you have access to a commercial oven. The best commercial ovens can fit many pans of food at once and heat them all evenly. This allows restaurants to cook without compromising taste or quality. When selecting a commercial oven, you'll need to consider the volume of food you'll be cooking as well as what type. If you expect to only cook small volumes at higher heats, but you don't have much kitchen space available, a more compact oven may fit your needs. If you have more space, but don't plan on using ovens too often, a typical commercial range with an oven at its base may serve you well.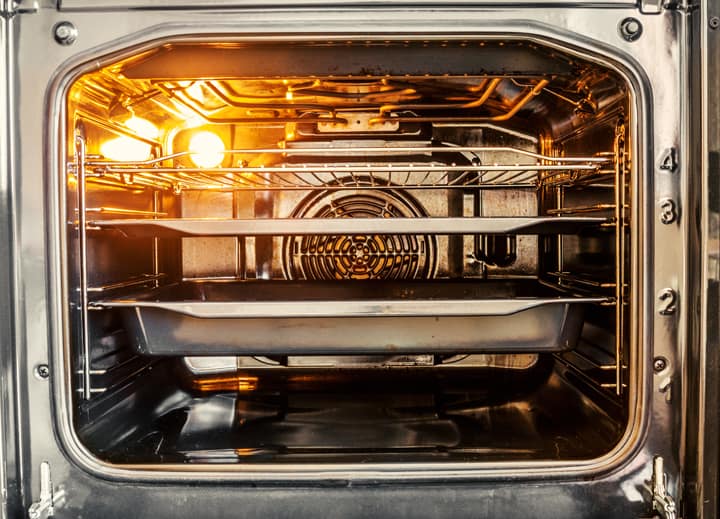 If you are operating a bakery, for example, you would want to maximize the amount of oven space you have available at any given time. How this space is configured may look different depending on your business. If you are making a lot of the same item at once, you should consider a large-scale restaurant oven. If you are making many different items simultaneously, at different temperatures, you likely should invest in several more compact ovens.
There are many different types of commercial ovens on the market, ranging from commercial bread ovens to stand commercial gas ovens. Commercial electric ovens are available, too, but gas options are far closer to the industry standard. Some ovens have elements only on the top, some have them on both the top and bottom or even the sides.
Whether you're searching for a commercial gas oven, a commercial bread oven, an electric oven, or a full-size countertop oven, we have found the most reliable solutions in brands including brands like Vulcan, Southbend, Blodgett, Merrychef, Cleveland, and Moffat. Let The Kitchen Spot connect you today with a foodservice equipment expert. They will help you get your hands on the ideal commercial oven for your kitchen.
Expert Locator
Find your local kitchen supply expert