Find Your Local Broiler Dealer For Expert Advice
---
Broilers are a staple of commercial kitchens everywhere. Using a commercial broiler, you can cook at extremely high temperatures with minimal equipment required. Being an extremely popular cooking tool on the market, there are many different styles and specifications of commercial broilers for you to choose from. One thing is for sure, regardless of which style you go with, your broiler will allow you to maximize recovery times and optimize productivity in your kitchen.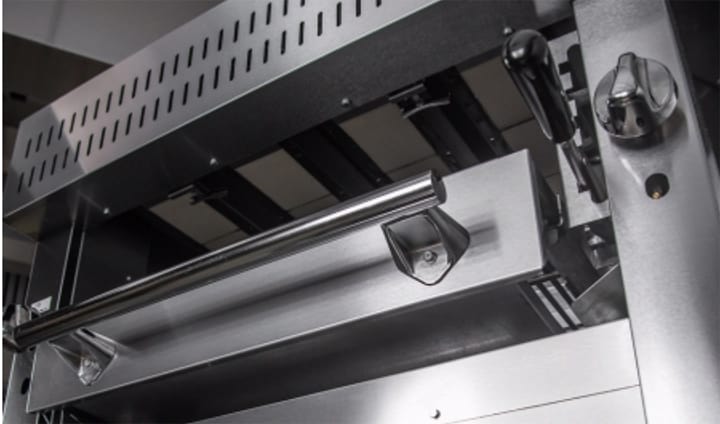 If your establishment doesn't have the outdoor space available to install a commercial grill, a broiler is your next best option. They allow similar cooking temperatures, but can be used indoors without much exhaust equipment apart from a commercial hood. Commercial salamander broilers are a top-down variety that has a heating element on the top of the cooking area allowing you direct heat and cook the top of the dish. They are ideal for finishing food products and draining fat from many meats. The typical salamander broiler is around half the size of a conventional oven; therefore, it allows foodservice operators to save space in their kitchen. They can also be mounted on the wall or above a range, further optimizing space use.
Southbend offers broilers that come in several different styles, each suited to different uses in your commercial kitchen. Their selection features infrared and radiant models that offer large cooking surfaces and easy-to-use controls. Vulcan broilers are a similarly extensive lineup, which features both commercial broilers and salamander broilers. If you need a heavy-duty broiler, Turbo Air broilers are a favorite for high volume commercial cooking.
Commercial broilers are a must-have item for modern food businesses, so get your hands on one soon. Let us connect you with our range of local supply stores and design experts to help add value to your busy restaurant business with commercial equipment and supplies.
Expert Locator
Find your local kitchen supply expert